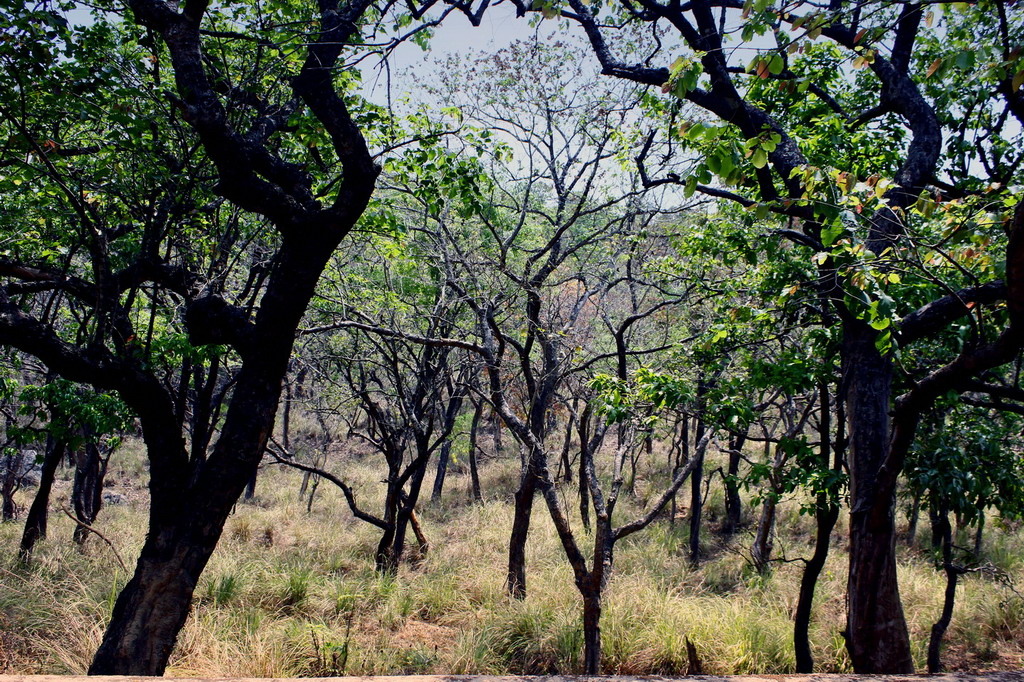 The Government of Karnataka has declared the Hill Zone and Bandipur Forest Zone as a 'no plastic' zone. The increasing use of plastic in the temple premises and throwing plastic wastes into forests has become a threat to green ecology, besides affecting the aesthetic environment of the surrounding.
The order says – "It is pertinent to mention that the plastic waste getting into the forest cause disturbing impact on unique species and animals seen in Western Ghats. The entire green ecology is highly susceptible to plastic waste and thereby prompting preventive action."
Any person found violating the order will be prosecuted under section 188 of the Indian Penal Code.