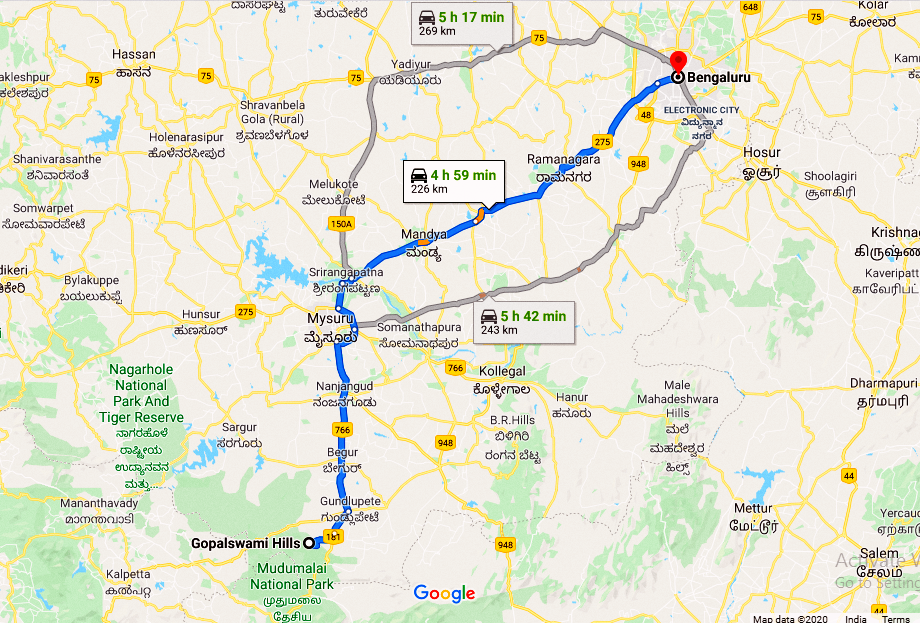 Himavad Gopalaswamy Hill is situated approximately 220 km from Bangalore and 75 km from Mysore on the Mysore Ooty road. Since the hill station is located 16 km southwest of Gundulpet, Travellers planning Ooty trip from Mysore by private vehicle can include this scenic place in their list. Leaving Mysore early in the morning, one can complete visiting this place and proceed towards Ooty.
Devotees from Mysuru, Chamarajanagar, Bengaluru, Tamil Nadu and Kerala visit the temple regularly. Very frequent buses are available from Mysore to Gundlupet. From Gundlupet, Karnataka State Government Mini Green Buses are available to top of the temple. Private Hired Cabs are available from Gundlupet to Himavad Gopalaswamy Hill Forest Check Post.
With the increase in the number of devotees visiting Himavad Gopalaswamy Betta every year, especially during holidays and fairs, Karnataka State Road Transport Corporation (KSRTC) is operating regular buses along with mini buses to ferry devotees to the temple. Karnataka / Kerala / Tamilnadu State Govt buses ply from Bengaluru, Mysore, Gundlupet towards Ooty, Gudalur will provides request stop at Hangala Village.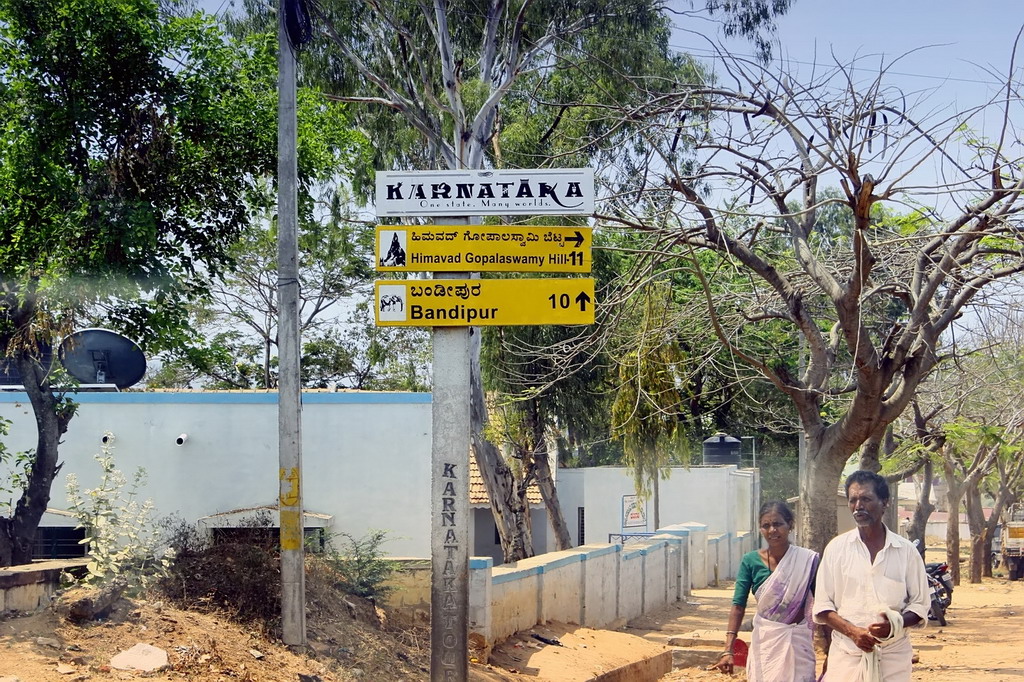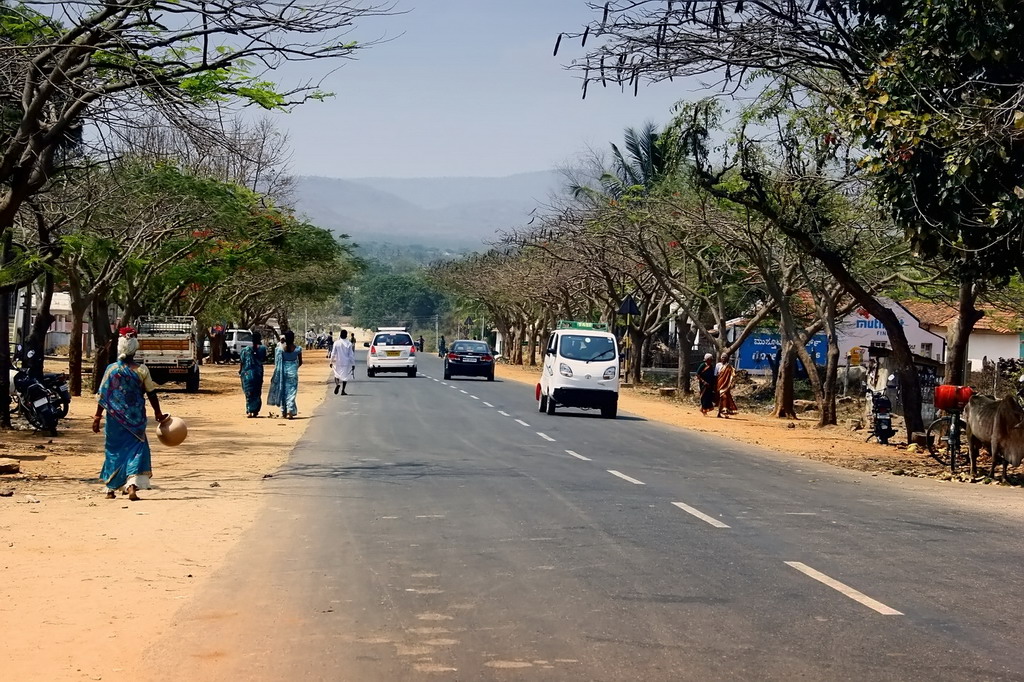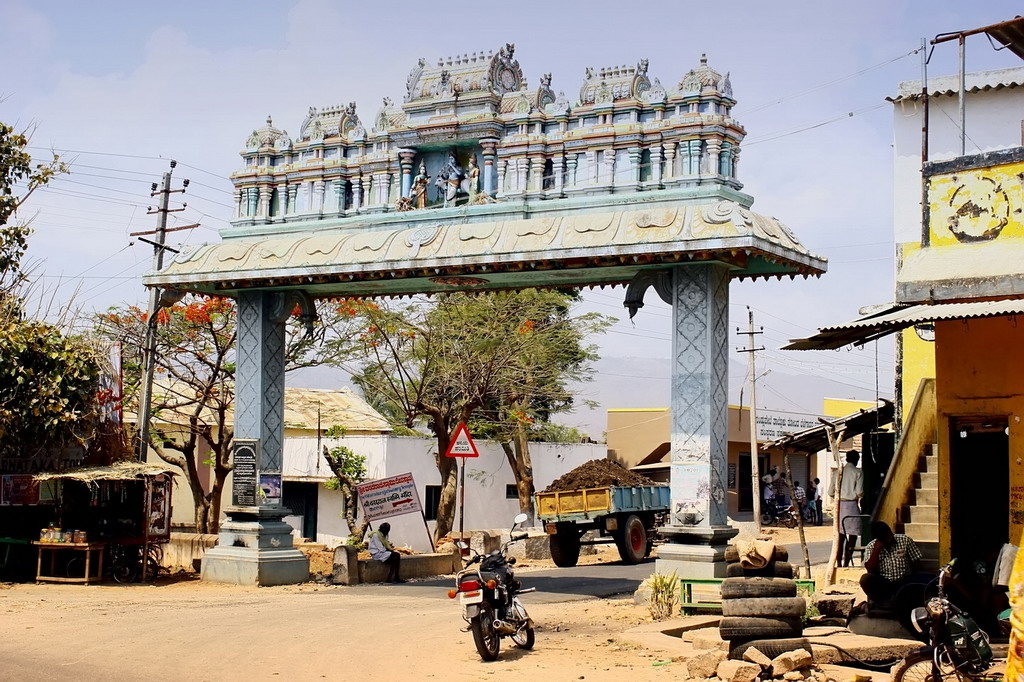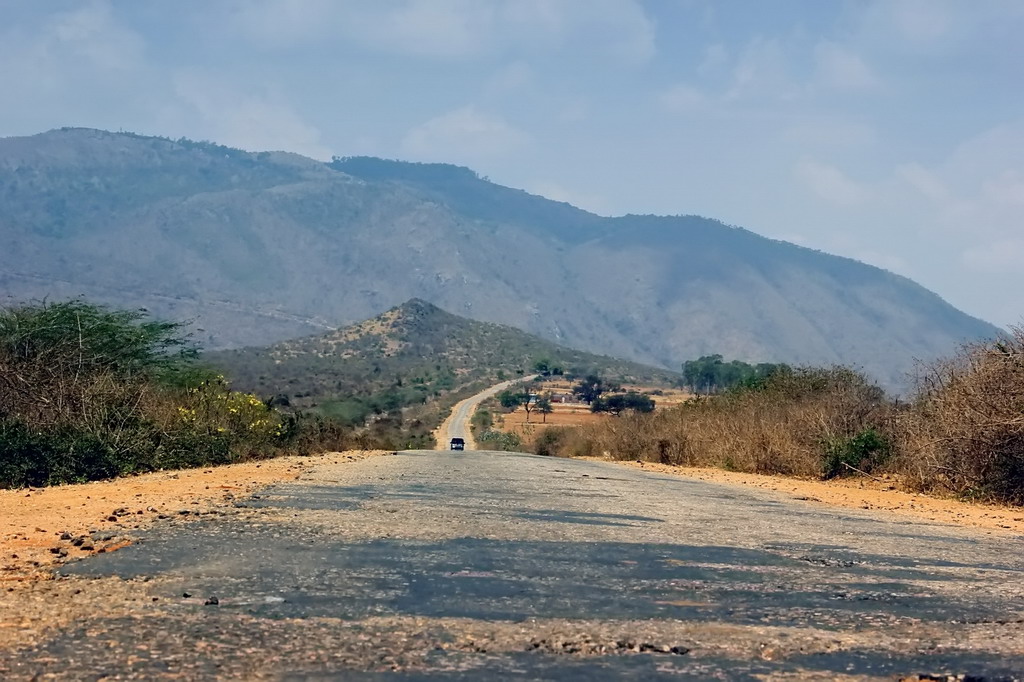 Start from Gundlupet, just continue on the same Ooty-Mysore road towards Bandipur. Nearly 8 Kms after Gundlupet, your will reach a place called "Hangala". Here, you will see the welcome arch at right side of the main road saying "Way to Gopalaswamy Hills". Just you have to take right turn at this place to proceed towards Gopalaswamy betta. This is a motorable single road all the way to the top of the hill.
Few years ago, the forest department had banned private vehicles from driving to the top of the hill since it was a sensitive forest zone. Just before starting of the hill's Ghat Section, there is a Forest Check post. All visitors have have to park their private (or tourist) vehicles in the parking area in front of this check post and have to take Only KSRTC Buses to reach the top of the hill.
KSRTC introduced several mini buses after it was found that drivers of buses with long chassis were finding it difficult to negotiate the hairpin bends along the 6km route.
Visitors are allowed to Temple only between 8:30 AM and 4:00 PM. Last Bus from the Top of the Hill will be at around 4:30 PM. So plan your trip accordingly.